Welcome and thank you for visiting the Rugby Town Centre public consultation website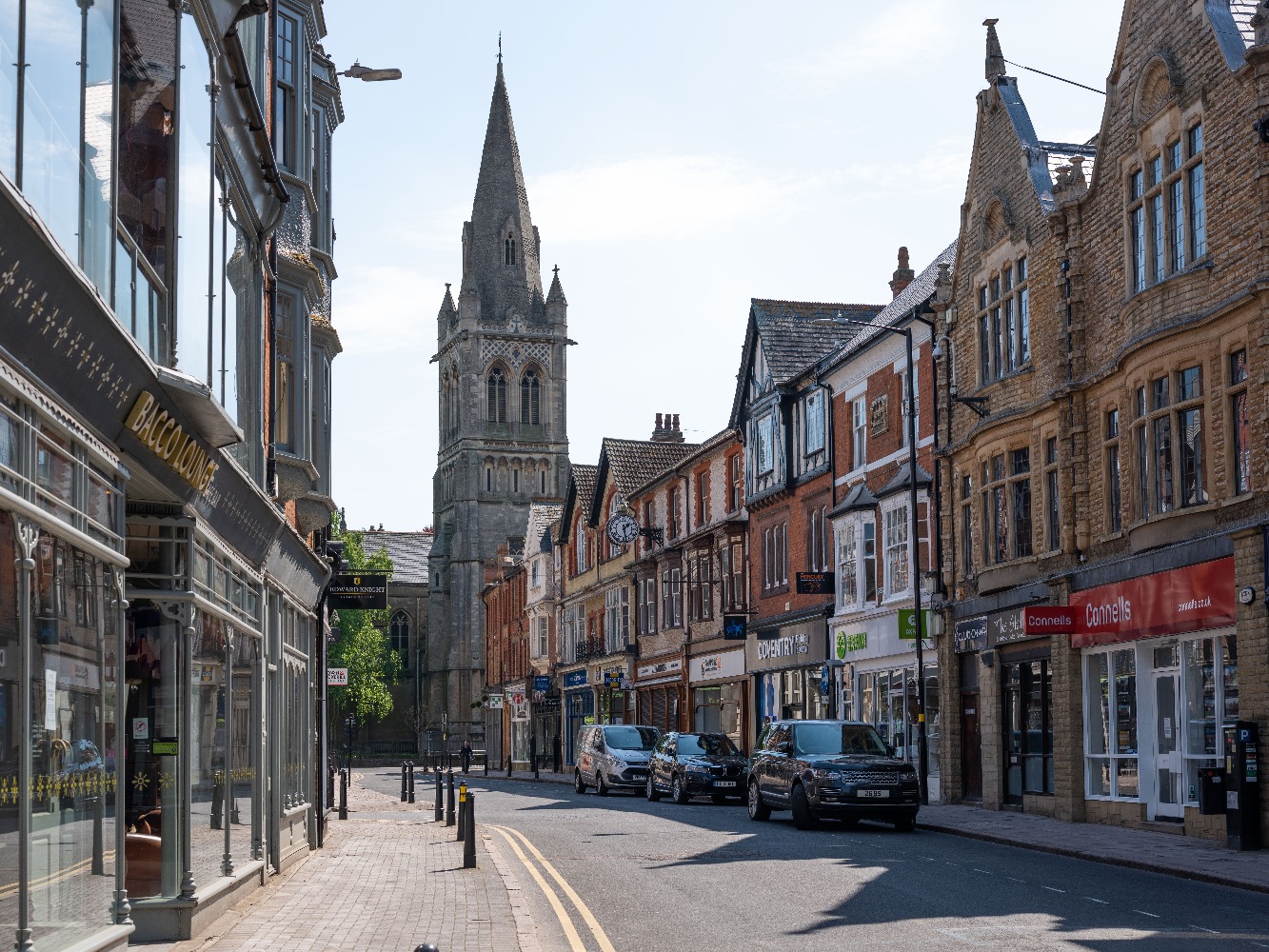 Rugby Borough Council is excited to share our emerging ideas for the town centre.

We want Rugby town centre to be a successful and sustainable community and destination at the heart of a contemporary market town.

Our emerging ideas have been developed in response to the public consultation we ran in March 2021 which nearly 1,300 people responded to. You told us about your aspirations for the town centre, and how it could be improved for the future.

We have also been thinking about the social and economic trends which continue to affect the town centre including the Covid-19 pandemic and changing patterns of transport use.

The Council has now developed a draft vision, objectives and emerging ideas for the town centre which are explained on the website.

We want to hear your thoughts and feedback. This will help us to develop our ideas into a fully-fledged Regeneration Plan for the town centre. The Regeneration Plan will include a range of proposals which will drive investment and influence future development and improvements.

This consultation runs from 30th September 2021 to 11th November 2021.

We hope you enjoy finding out more about the Regeneration Plan and look forward to receiving your thoughts and feedback.