Key trends and wider growth context
In addition to consultation feedback, the project team have been considering key market trends, and the strategic projects which set the context for Town Centre Regeneration Plans.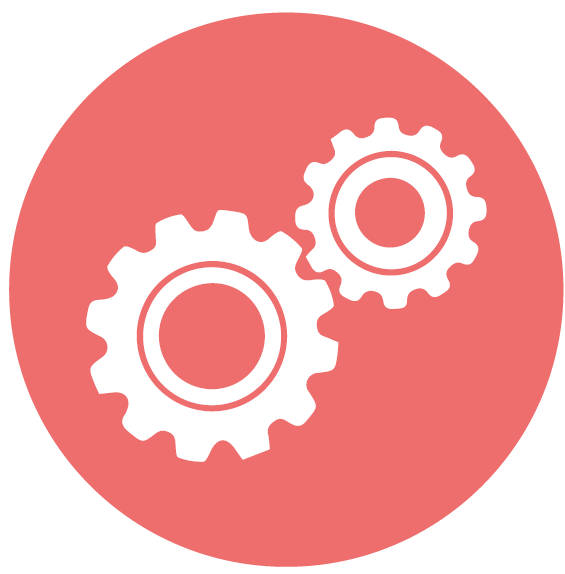 Even before the COVID-19 pandemic, we were seeing significant change on our high streets. The continued growth of on-line retailing was placing our traditional high street under huge pressure, and a number of well-known brands were starting to disappear.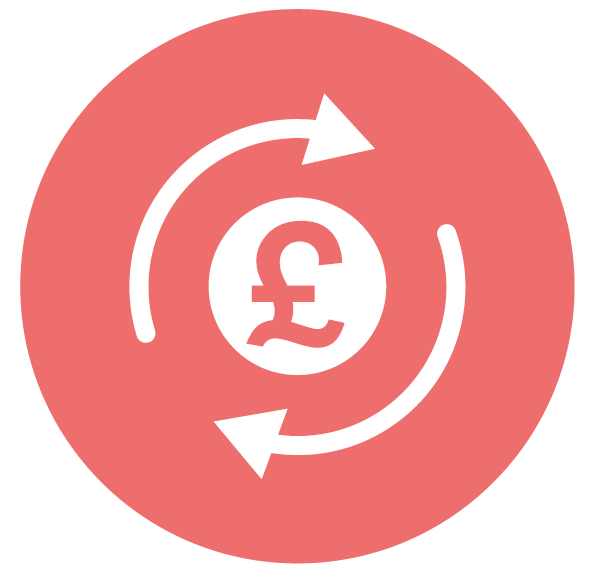 But the story was not all bad. In response to the changes in retail, we were seeing the growth in 'experience' based leisure – including indoor golf, resurgence of bowling, darts, and other competitive activities.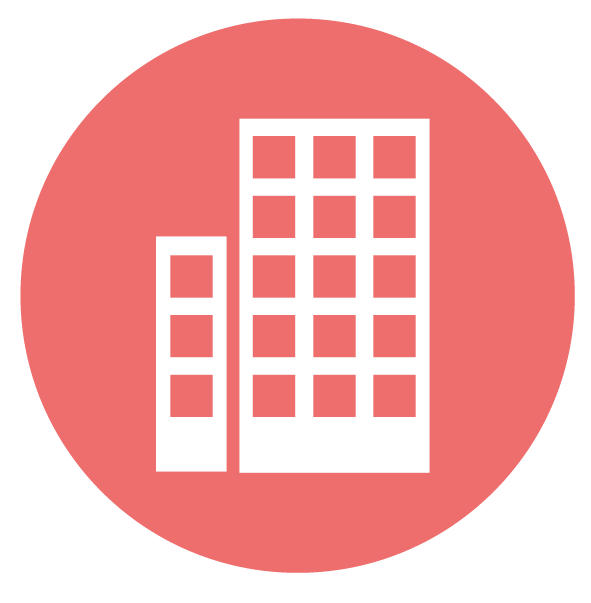 The sudden need for changes in working environment during the pandemic necessitated home working in a way simply never experienced before. But when restrictions eased, people did start returning to their workplaces. Although some businesses may downsize their space, we think that most will need an office base in the future.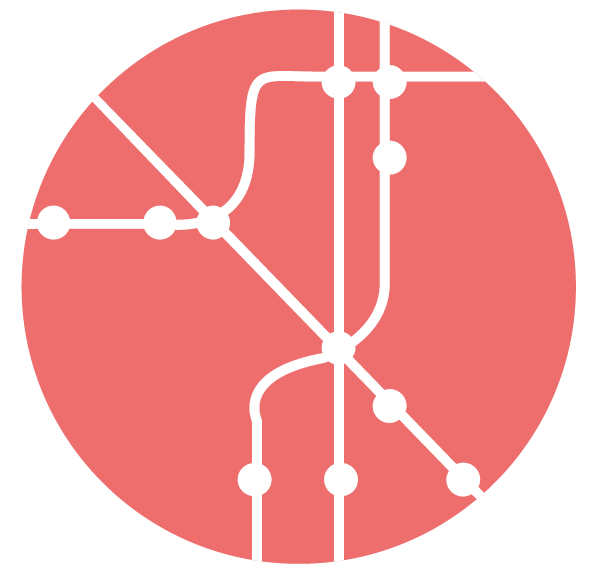 COVID-19 has also influenced a dramatic change in the way people move about. We have been taking fewer journeys overall, but a greater proportion of trips have been by bicycle and on foot. With vehicle use rising, it is important that we do not lose sight of the benefits of more sustainable and healthy movement patterns.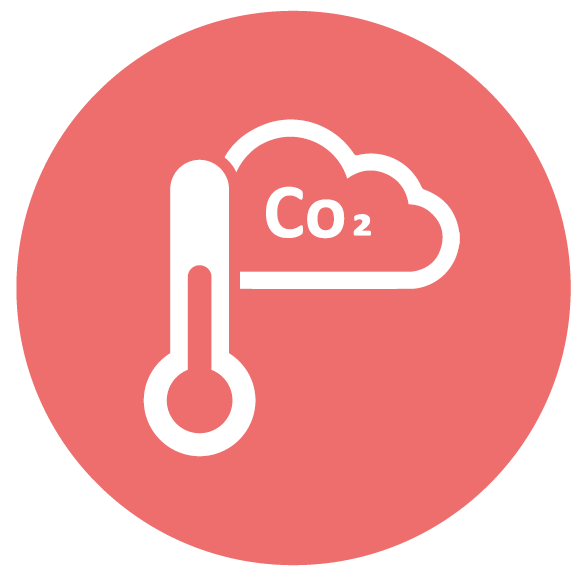 The Regeneration Plan must also respond to the Climate Emergency. This means encouraging changes in behaviour around travel and development including re-use of buildings and materials, reduction in carbon use, and making greater allowance for improvements to open green spaces and biodiversity.
Investment in the town centre must also align with other destinations and wider ambitions for the Borough. For example, we are thinking about the complementary role that the town centre plays alongside Junction One and
Elliott's Field.

We also have plans for significant wider change including the delivery of homes and jobs across three strategic projects:

• Coton Park East – Delivering 665 new homes and employment space.

• Houlton – Adjacent to the proposed Rugby Parkway Railway Station, delivering 6,200 new homes, significant new employment space, community facilities, open space and new retail.

• South West Rugby – Delivering 5,000 new homes and significant new employment space as well as new retail and community facilities.

The ambition of these projects demonstrates an appetite to invest in Rugby, which has become an attractive market for developers.