Thank you for taking the time to read this information. We hope that we have provided you with a good overview of the project and the purpose of this consultation.

The consultation period will run for a period of six weeks from 30th September 2021 to 11th November 2021, and this is how you can get involved:
Attend the in-person event...
...taking place at the Benn Hall on 25th October 2021 from 2pm to 7pm
...taking place in the Rugby Art Gallery and Museum foyer space, CV21 3BZ, from 30th September to 11th November 2021, during library opening hours.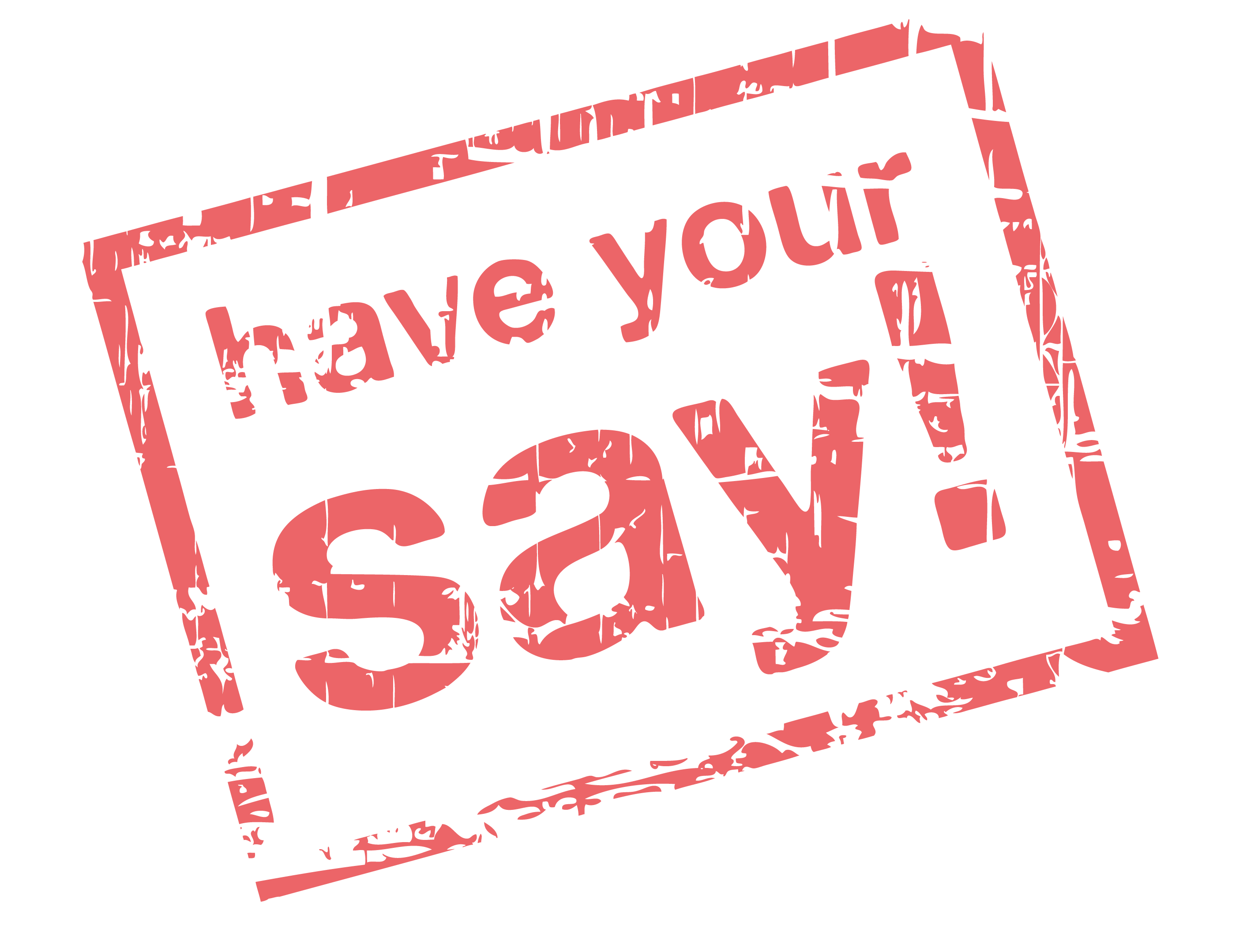 Let's get this 'Right for Rugby'
The survey consists of a set of questions, some of which require you to select relevant answers, some of which require you to select your priorities, and others which allow you to leave a written response.
If you have any questions or queries, are unable to complete the questionnaire, or would like to provide feedback in an alternative way, please email the Regeneration Plan team at
towncentreplan@rugby.gov.uk
or send a letter by post to Regeneration Plans, Rugby Borough Council, Town Hall, Evreux Way, Rugby CV21 2RR.
Following the end of this consultation period, we will review all feedback received. We will use the comments to help us develop our thinking which will be published after we have considered the results.

The Council will use the Plan to attract investment and to support funding bids, and to support them to bring forward development on land we own. A further consultation will take place when the Regeneration Plan has progressed further.