We have summarised the focus of each 'big idea' project below.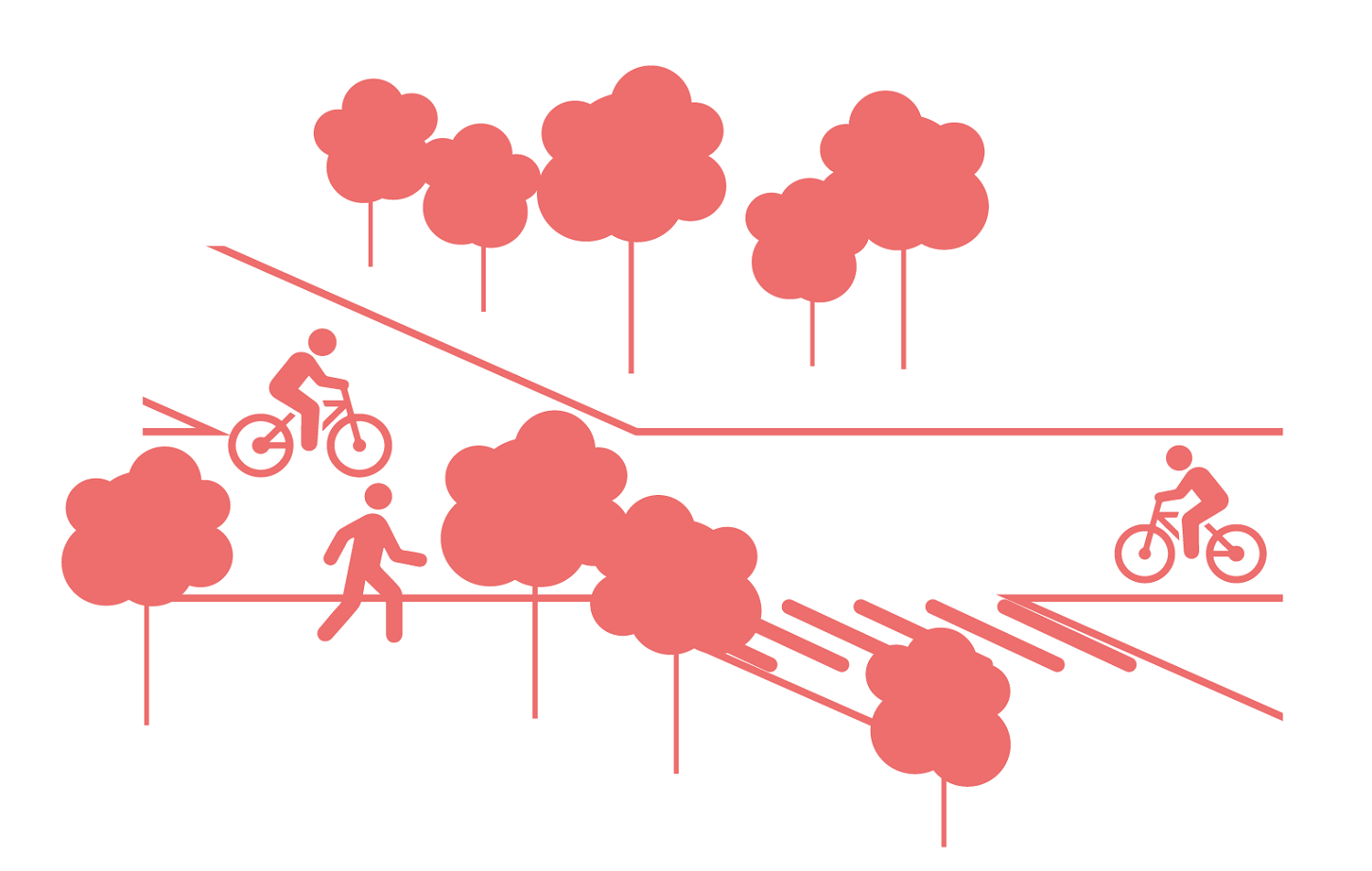 A) Re-imagining Evreux Way
The Corporation Street roundabout with Evreux Way is a poor-quality environment. It favours the car – and makes it very difficult and unsafe for pedestrians and cycles to access the town centre from the north and west.

We want to work in collaboration with the relevant teams at Warwickshire County Council to explore whether the area could be transformed, removing the roundabout to create a high-quality gateway to the town centre.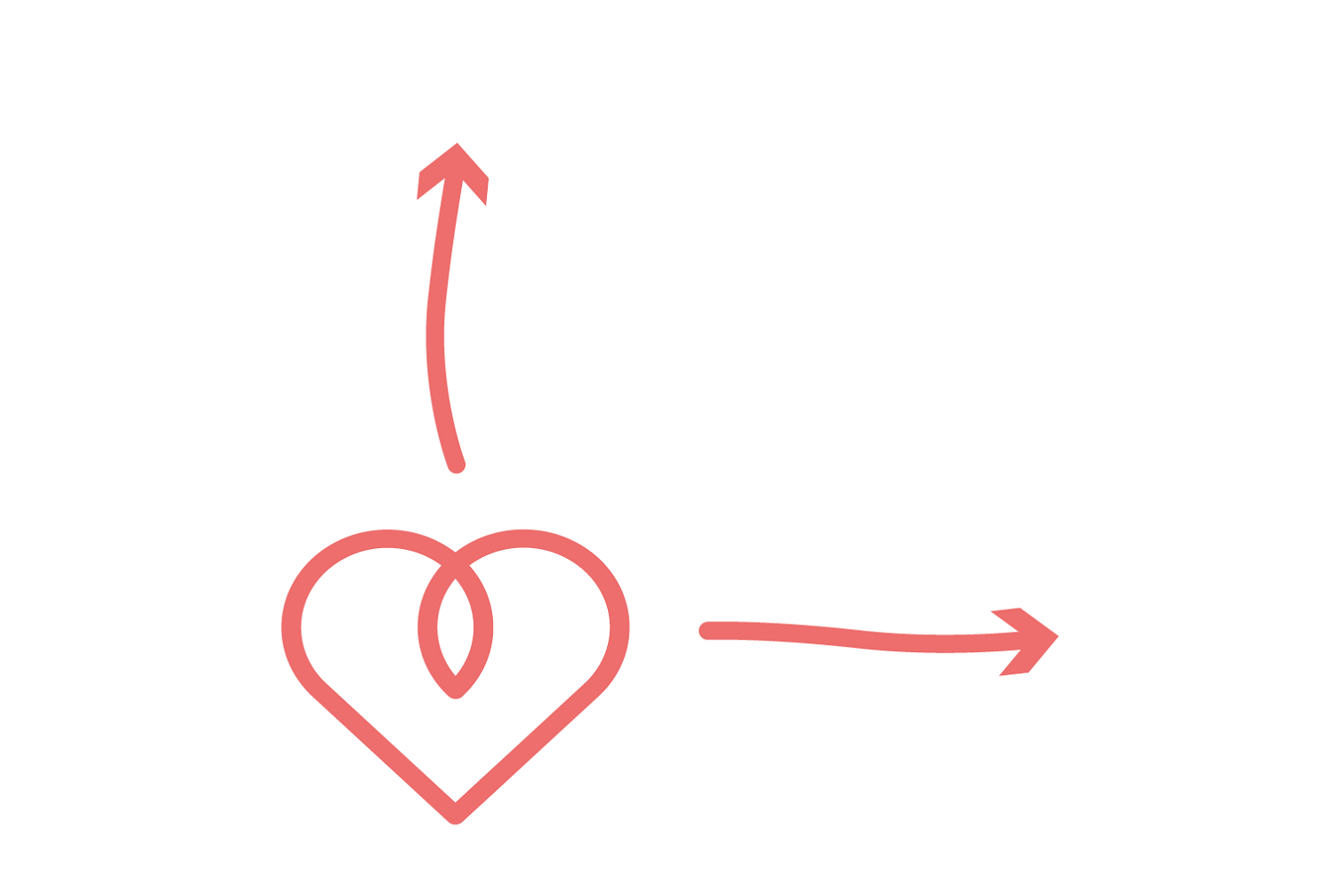 B) North Street, Church Street and Clifton Road environment
North Street and Church Street cut through the town centre creating a barrier to the areas north and east of the town centre.

We would like to make it safer and more welcoming, encouraging improved north-south connectivity and making it easier to move between Regent Street and Market Place.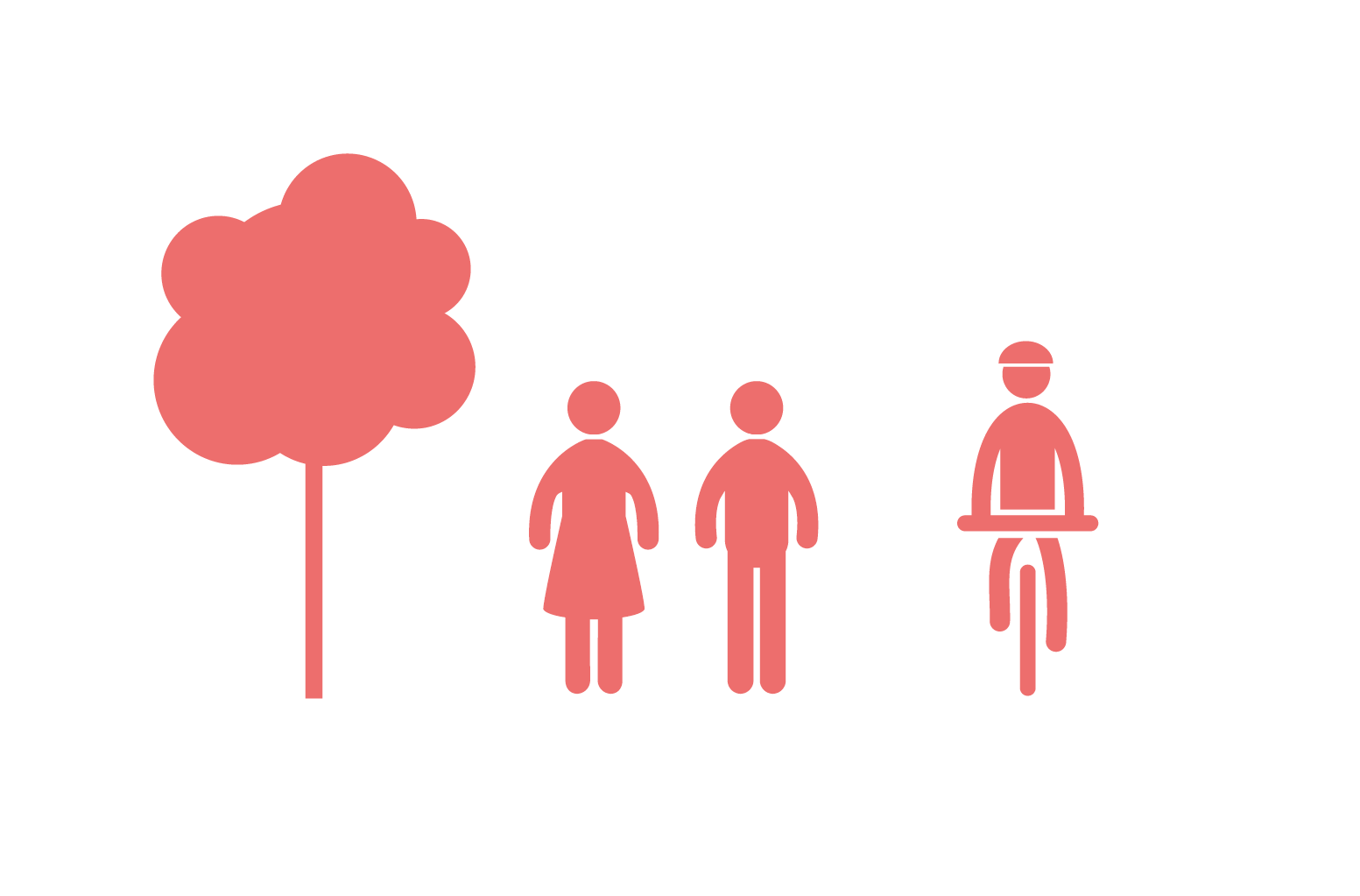 We want to work with the county council to create a more 'local feel' road environment on Corporation Street which will include improved crossing points, cycle and bus infrastructure, improved signage, better footpaths, and sensitive tree planting.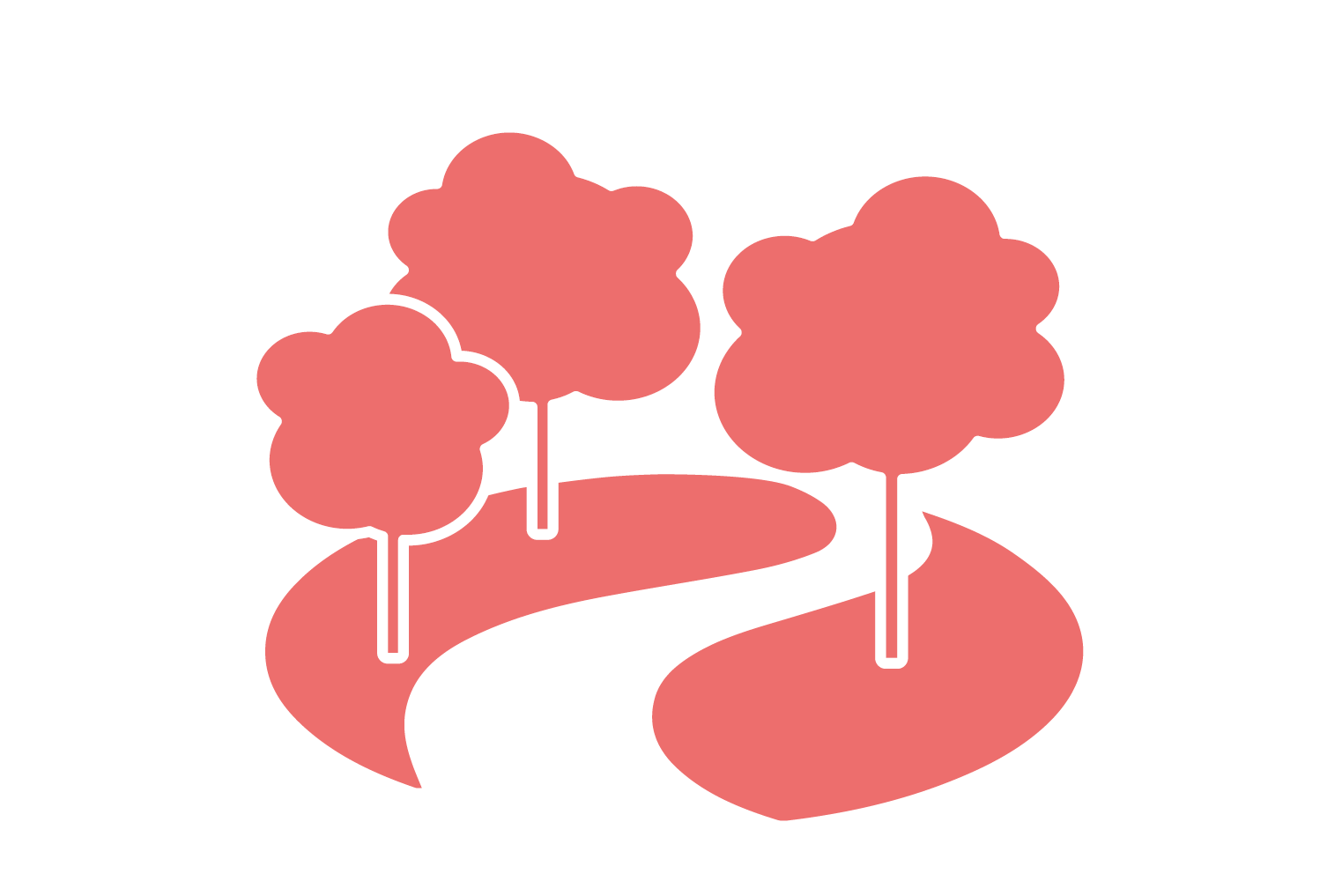 D) Green Streets and Spaces
Although there are large parks around the edge of the town centre, the heart is lacking in green space.

We are keen to promote a range of projects together under the overall banner of 'Green Streets and Spaces'. This could include street tree planting, improvements to existing spaces and the creation of new pocket parks and spaces for a range of activities. Improvements are already taking place to the green spaces around St Andrew's Church, which will help set the tone for other opportunities in the town centre.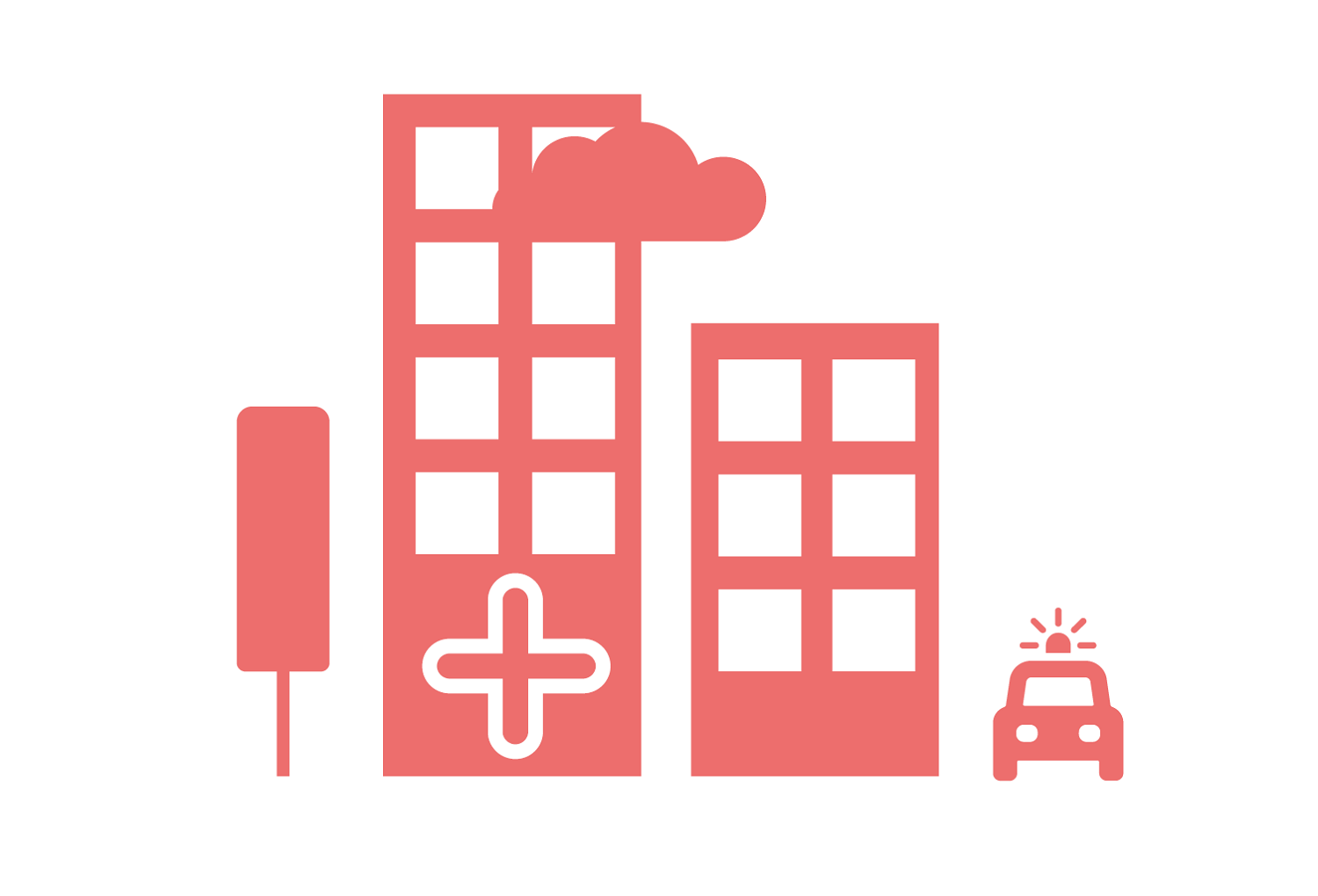 We are reviewing the space we need to deliver key services to the community, including our own office space requirements.

There could be an opportunity to release land for development. Warwickshire Police are also considering their space, and wider conversations are taking place with NHS healthcare services, and the community and voluntary sectors, with the potential for a new 'public sector hub'.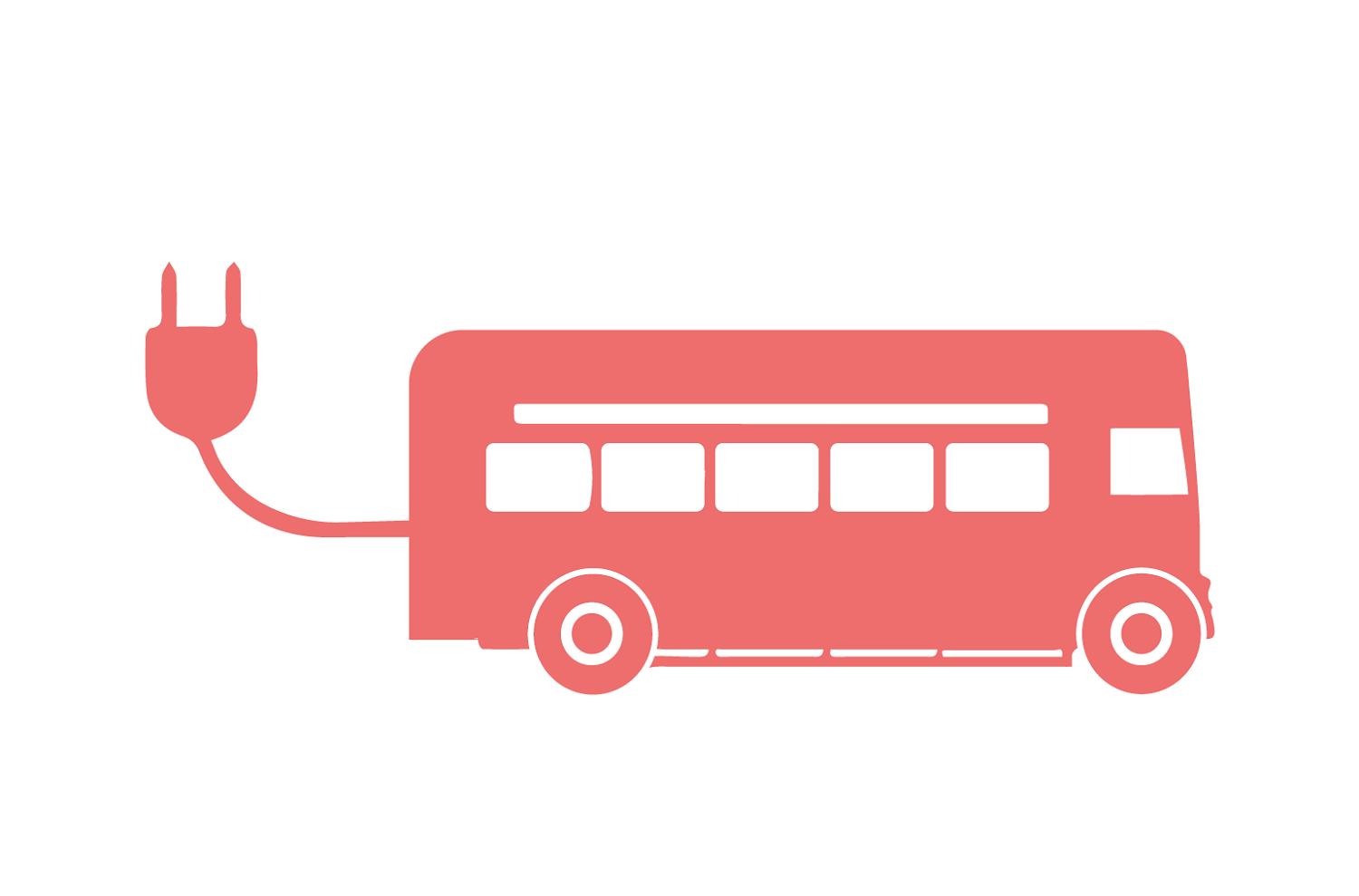 F) 21st Century Transport System
We are keen to work with the county council to secure enhancements to the transport system as part of broader sustainability measures in the Borough.

Public transport will play a significant role in the sustainable regeneration of the town centre and the response to the climate emergency, creating safer connections to the town centre, railway station and wider neighbourhoods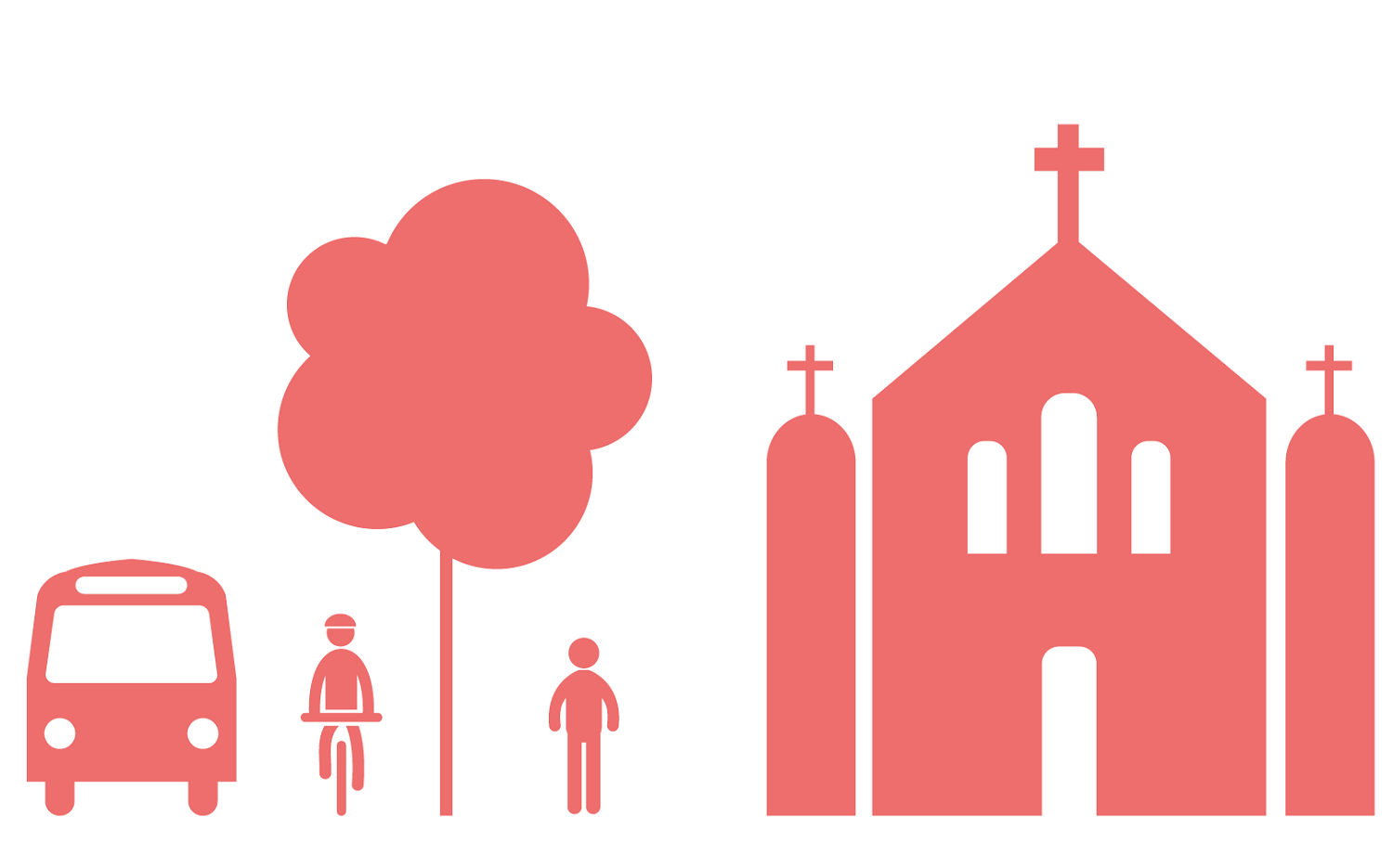 The gyratory next to Rugby School is vehicle dominated which detracts from the heritage of the area and results in poor air quality.

We would like to work with the county council to explore whether we can change how vehicles pass through this area, with more 'local feel' roads alongside improved public space and measures to enhance public transport, walking and cycling.