Areas of change in the town centre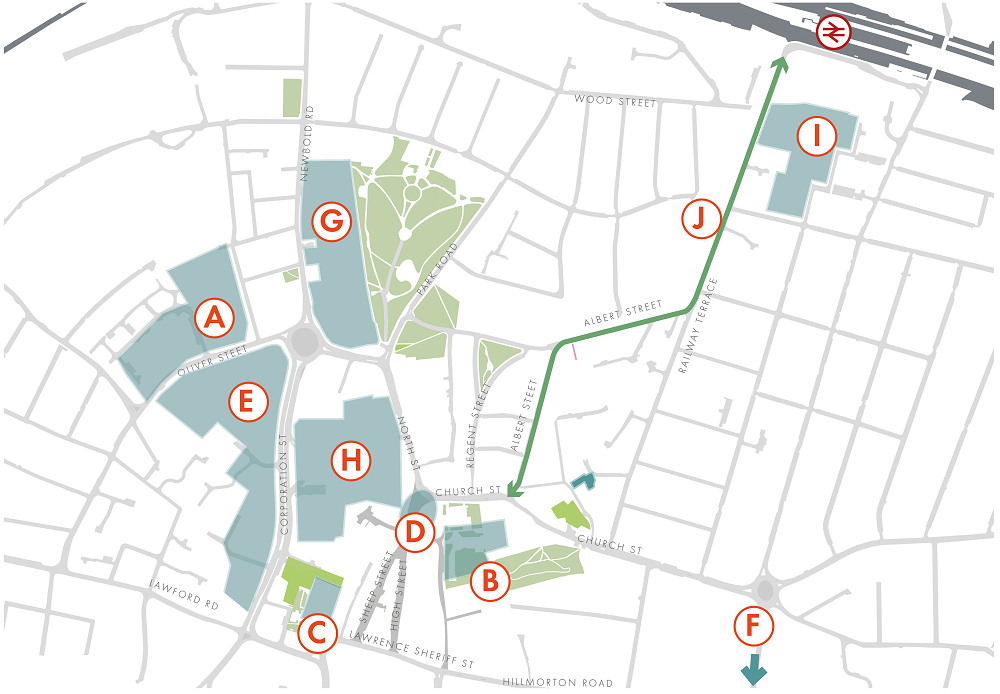 Several project areas and investments are already progressing, and we have identified additional areas with potential for change. The Regeneration Plan will shape these projects and support their delivery to maximise benefits to the town centre and wider community.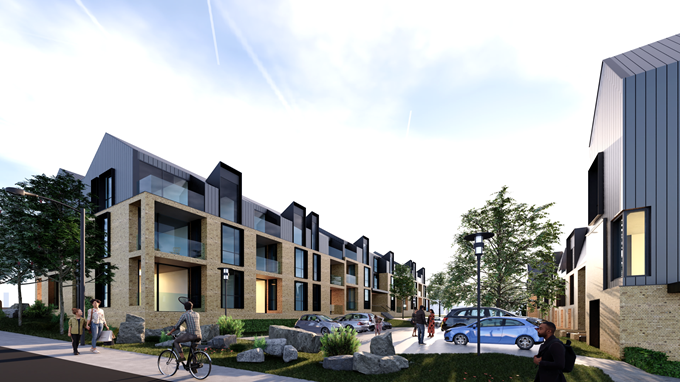 A) Rounds Gardens: The Council passed a resolution to demolish and create a modern high-quality residential development. The proposals look to create a more complementary setting within our town, with a network of streets, open green spaces, and human-scale buildings.
B) Caldecott Square: The development proposals will bring the former Herbert Grey College heritage site back into use with a high-quality care home and 78 specifically designed apartments, supported by a new spa, wellness centre and restaurant for use by residents and the wider community.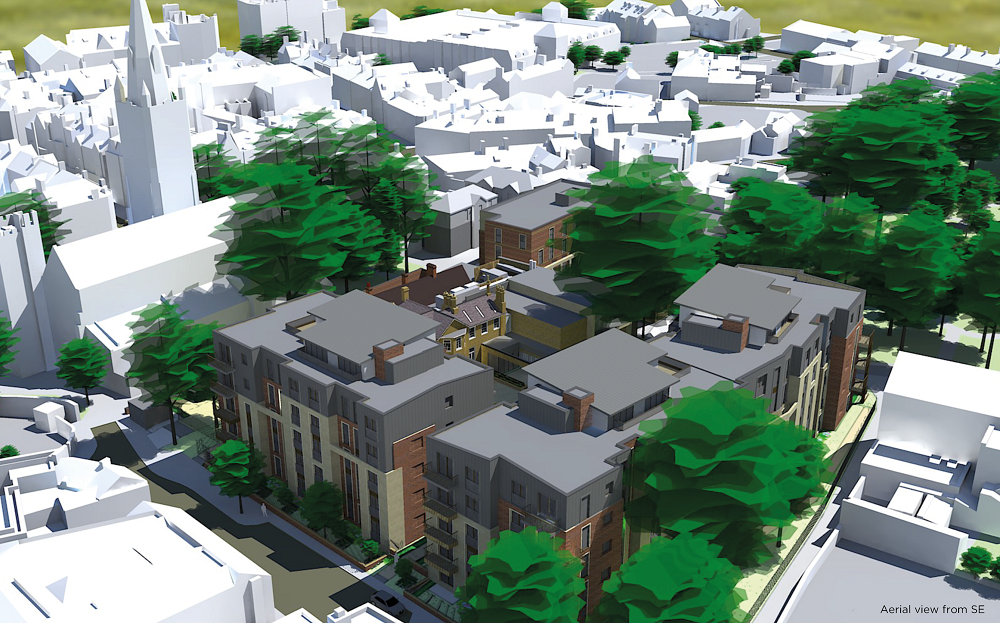 C) Rugby Art Gallery and Museum: A review of this building is being undertaken by the Council, which will consider opportunities to make better use of this building.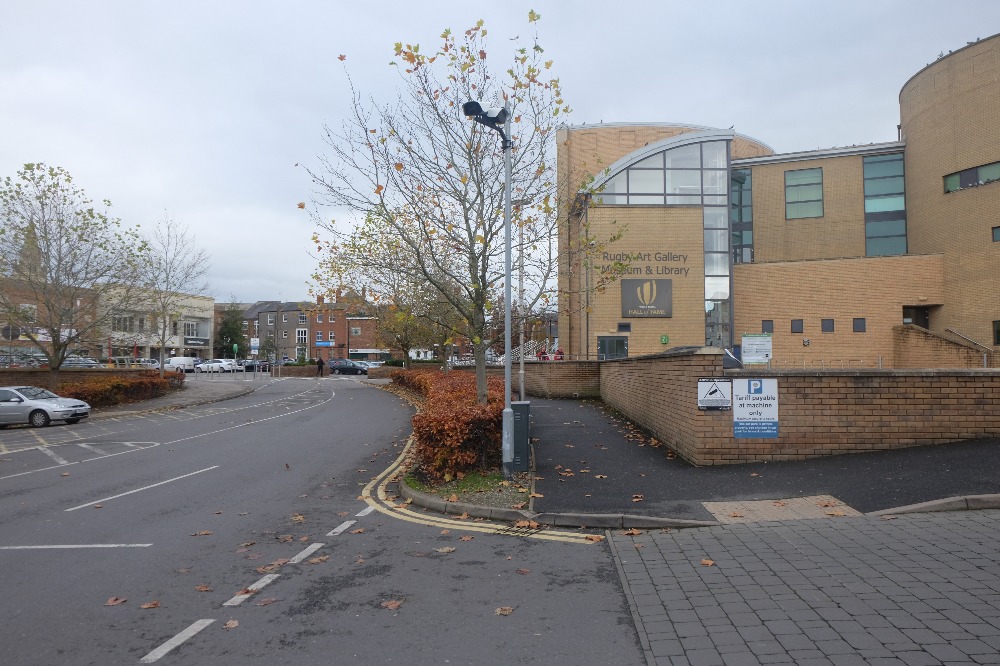 D) Rugby Market: Opportunities for investment are being explored which could include new or expanded types of market offerings.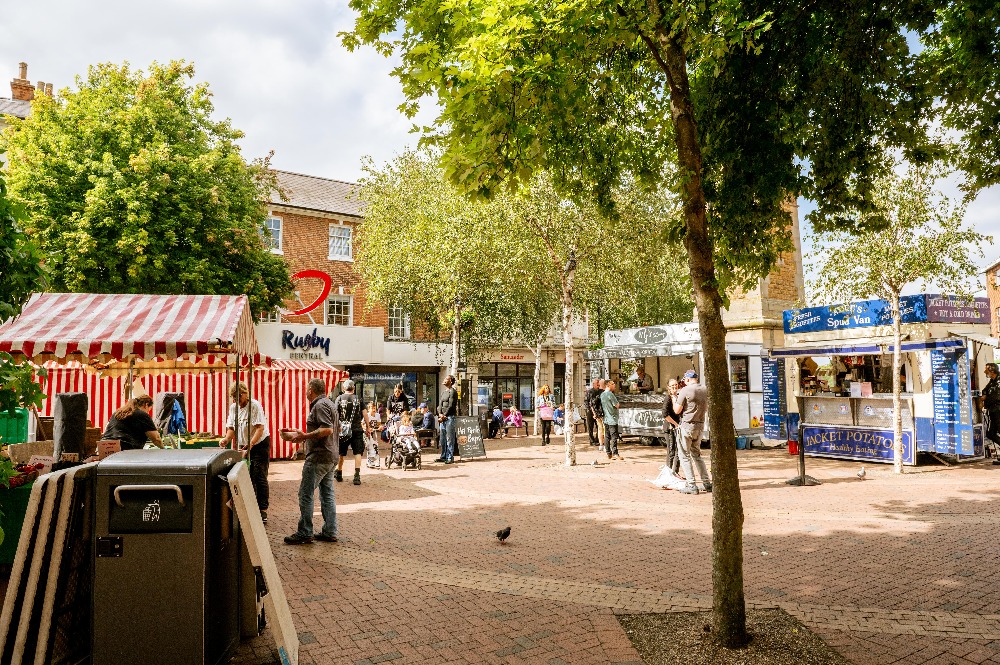 E) Corporation Street West: Corporation Street includes several sites which are in public ownership, such as the Westway Car Park and Rugby Fire Station, which offer potential for development which could transform the western part of the town centre.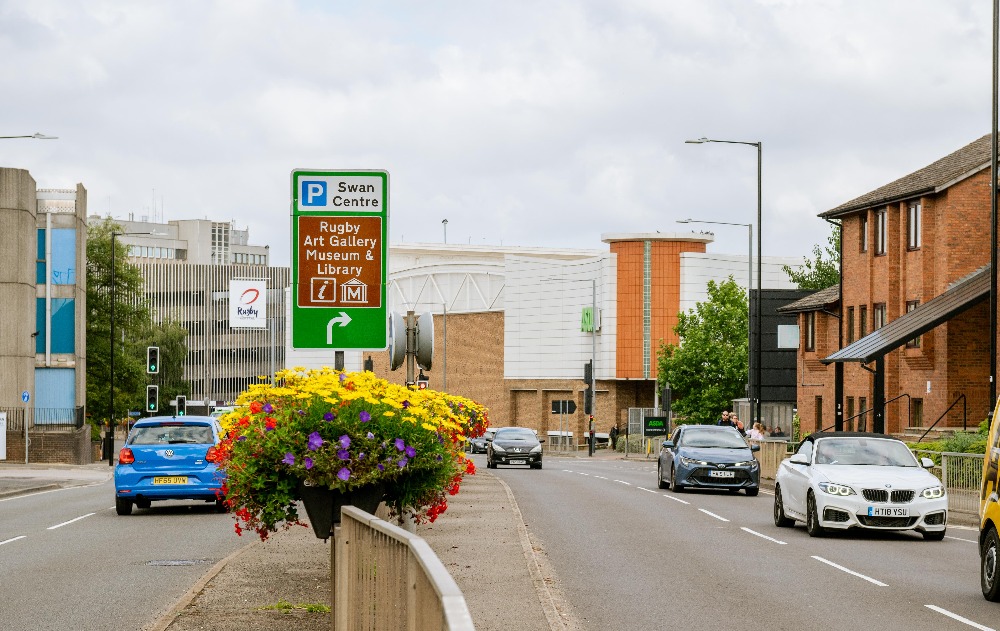 F) Healthcare services: We are working with University Hospitals Coventry and Warwickshire NHS Trust to understand their future plans.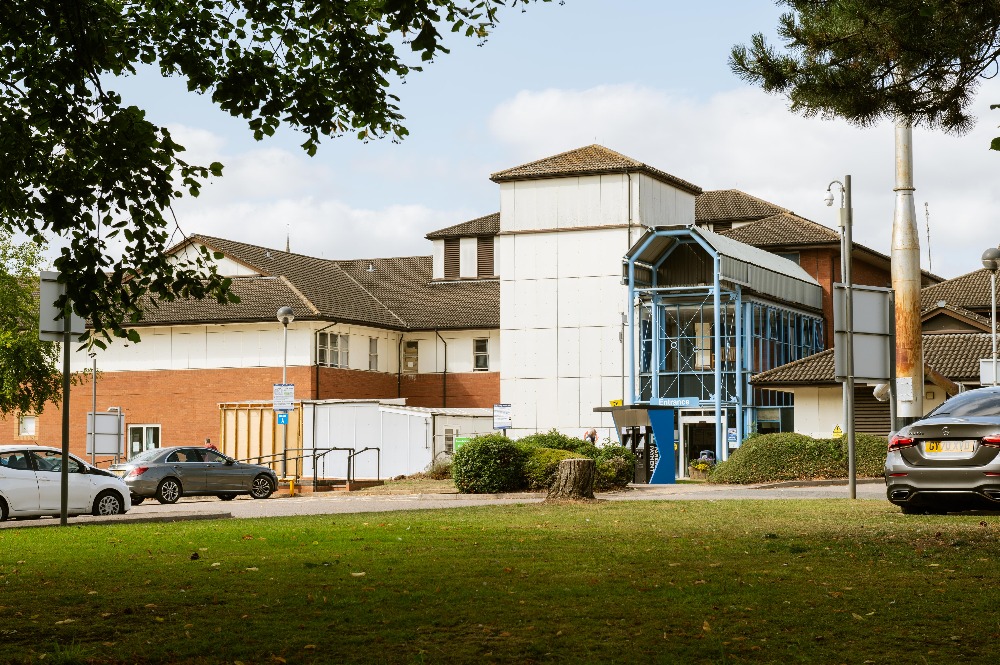 G) Town Hall and Police Station: The Council and Police are reviewing their future requirements for space. This could create an opportunity for a new central 'Hub' for public services.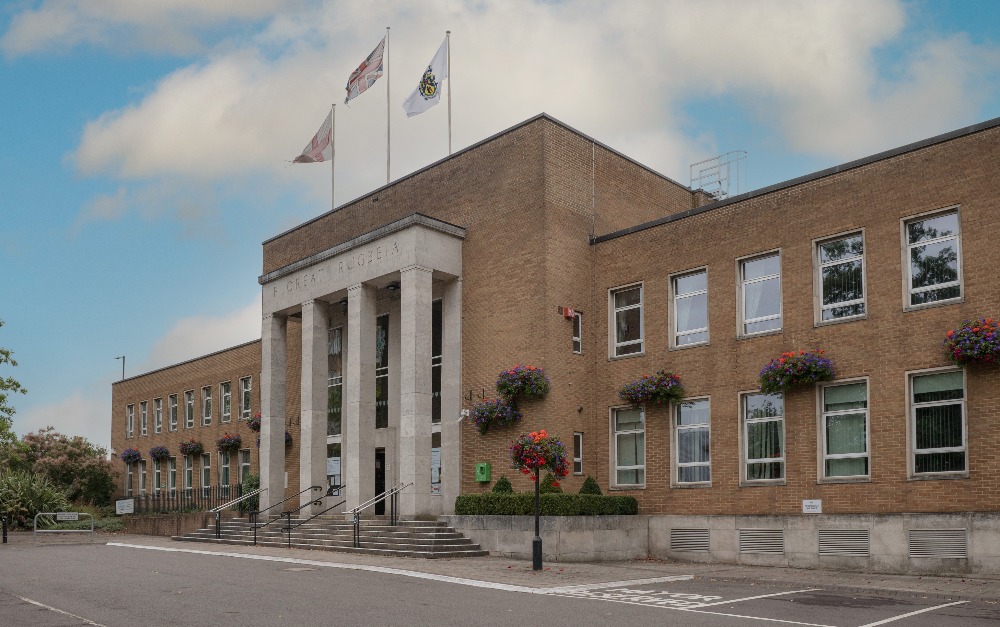 H) Rugby Central: Rugby Central's owners are preparing plans for the centre, which could include partial redevelopment to include new food and beverage, leisure, retail and residential uses.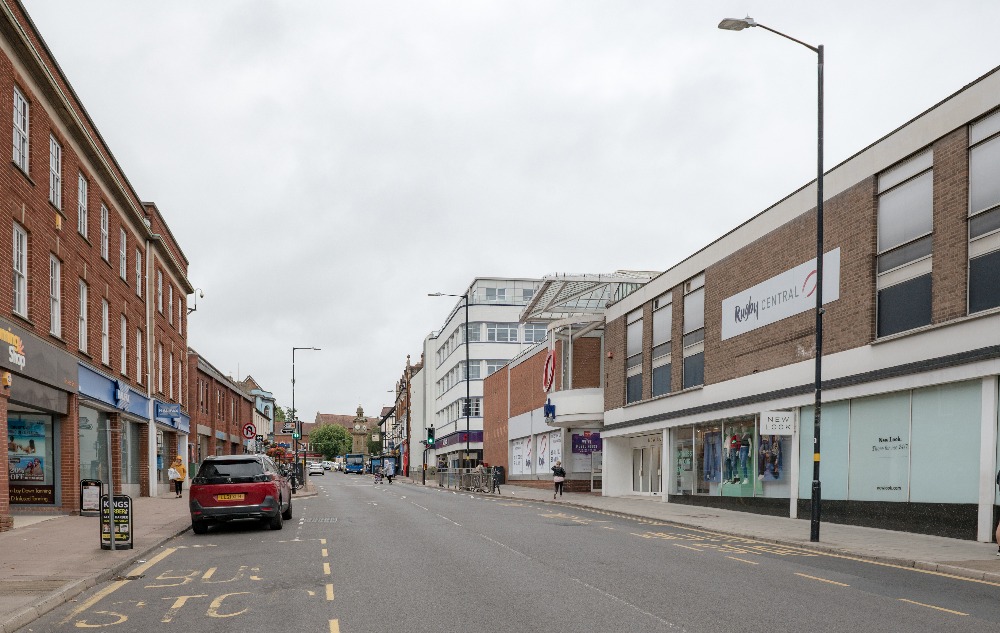 I) Market Quarter: Market Quarter is an important arrival point to the town centre. A developer is currently on-site delivering 360 apartments and new public open space, due for completion in Spring 2023.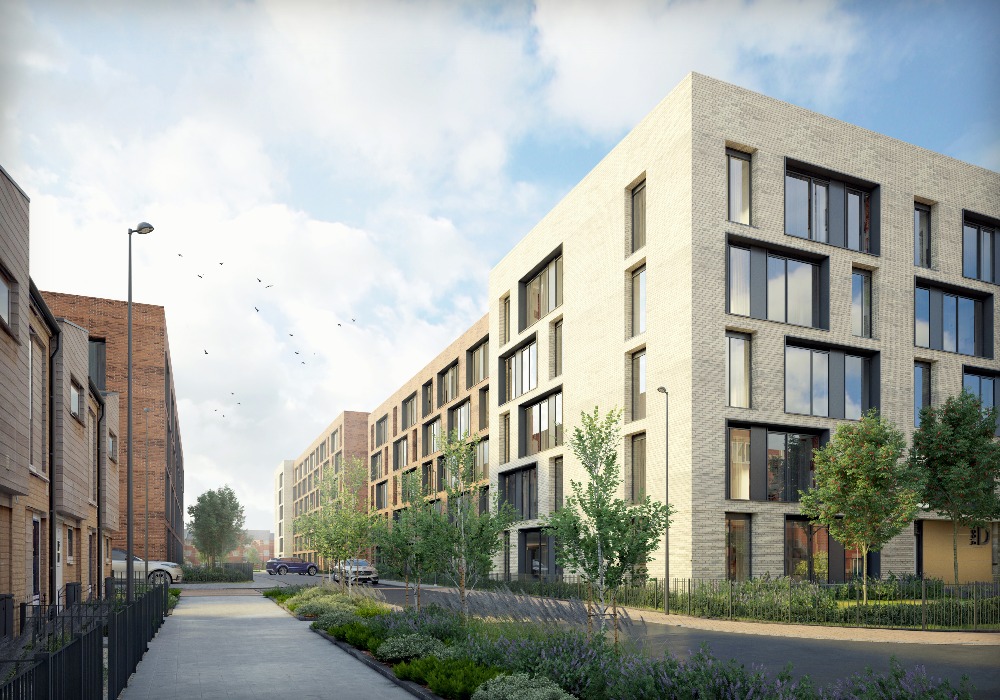 J) Link to railway station: Potential to transform the station area and make better connections to the town centre to support easier and safer, sustainable movement.